Let Data Drive your Management Decisions
We are a Data Management and IT modernization solutions provider that helps Federal and state government agencies to make informed and better management decisions, and meet their mission goals through data.
Our solutions are designed with users in mind, allowing our clients to unleash the power of their data.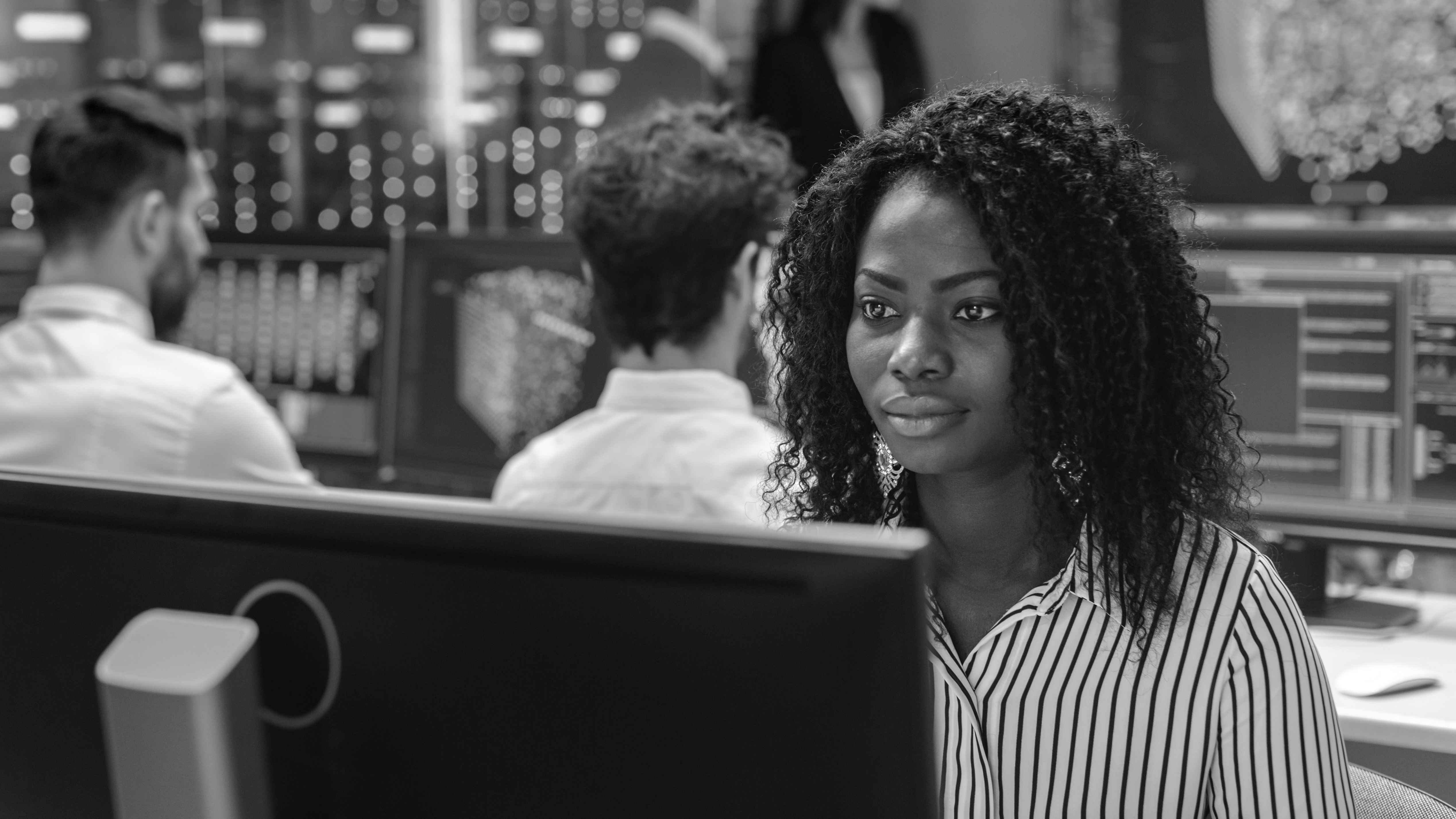 Top 10 Most Impactful Women in Technology
Our President named one of the 10 Most Impactful Women in Technology by Analytics Insight Magazine.
Exceptional CPARS Scores from Customers
Our team has been recognized with excellent CPAR ratings from our Federal Government Customers.
Top 10 Most Promising Analytics Company
Recognized by CIO Magazine as one of the top 10 most promising analytics companies.